Northern Michigan's largest full-service,
locally owned

public accounting firm

Founded in 1973, the firm based in Traverse City, Michigan now includes a location in Petoskey, Michigan. Our highly trained, professional team is dedicated to providing outstanding service with a personal touch to businesses and individuals throughout the region.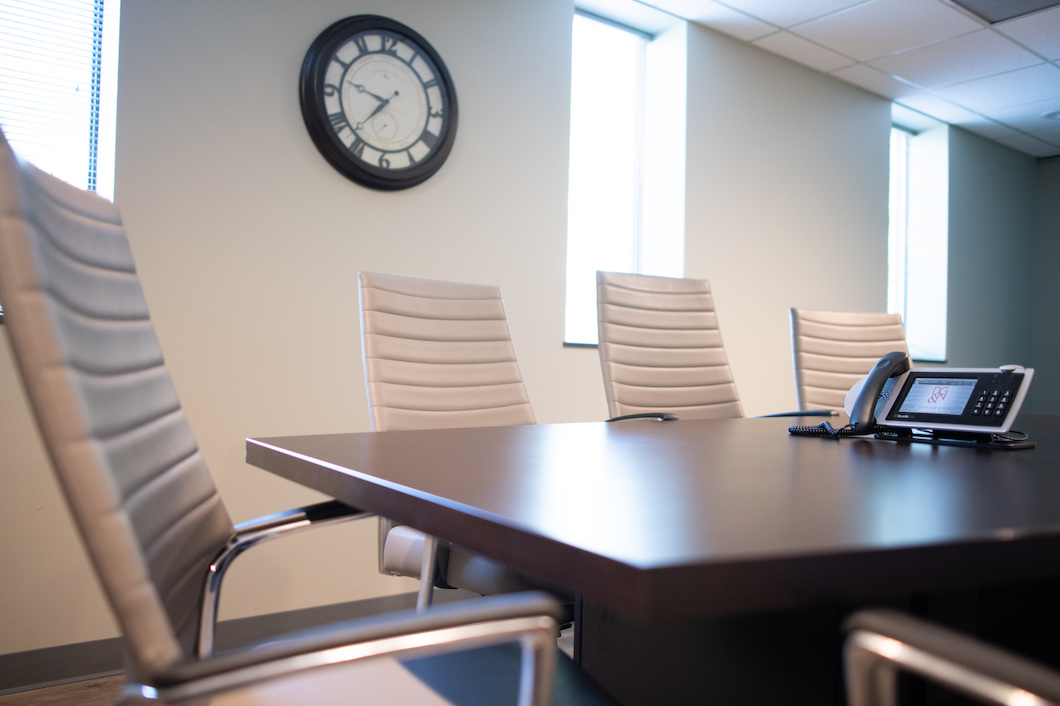 DGN Culture
DGN understands that company culture plays a big role in not only our success but in the success of our clients. Learn more about our core principles and what sets us apart from the competition.
DGN in the Community
Giving Back & Getting Involved. DGN is committed to supporting the businesses, organizations and communities we share in Northwest Michigan.